Partnerships
Working in partnership with other, like minded organisations is key the success of The People and Culture Association. If you would like to become a partner, please contact Jonathan Rodrigues at [email protected]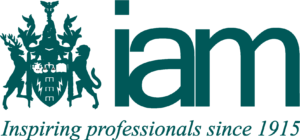 The IAM is one of the oldest management institute in the UK having inspired professional business managers and administrators since 1915. Our focus is developing professional administrators, administrative managers and business leaders. We are able to do this through our membership services and qualification programs to help individuals develop skills, build successful careers and reach their full potential.
ACEVO is the Association of Chief Executives of Voluntary Organisations. Together with their network they inspire and support civil society leaders by providing connections, advocacy and skills. Their members include the leaders of small, community based groups, ambitious medium-sized organisations, and well known, well-loved national and international not-for-profits.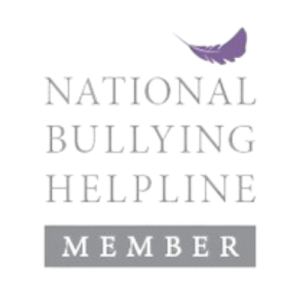 The National Bullying Helpline attracts thousands of visitors and hundreds of calls a day from people looking for advice related to bullying including Legal and HR advice, Counselling, Training and Therapy services. As the number one ranked website for employment law related to bullying, the website visitors and helpline callers come to them for advice and representation at a point when they are ready to act.
A Transformational Culture is a culture that is fair, just, inclusive, sustainable and high performing; and embraces diversity, promotes learning, encourages accountability, and drives engagement. It is the brainchild of David Liddle, who has dedicated his professional life to supporting organizations to integrate people-centred and values-based leadership systems, HR policies and management processes.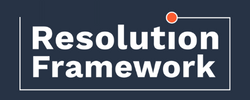 The Resolution Framework™, developed by the people and culture experts at The TCM Group, delivers a legally compliant and cost-effective solution. This website contains everything that you will require to set up and integrate a Resolution Framework™ in your own organisation. It is a flexible Framework that can be used to replace your entire suite of HR/people policies or simply to replace your existing grievance procedure.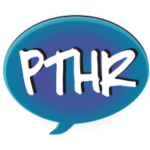 People and Transformational HR Ltd (PTHR) is a people, performance and change consultancy, with the mission to create better business for a better world. 11 years in operation, PTHR is a Certified BCorporation, a Gold-Standard 4-day Working Week organisation, an accredited Living Wage employer and a Climate-Positive enterprise.

Engage Leadership is a unique range of leadership and management development programmes that have been designed to support managers and leaders to develop the confidence, competence and courage to engage their teams for sustained high performance. Engage Leadership is designed and delivered by the experts at The TCM Group.