The PCA team
The People and Culture Association (PCA) is a membership think-tank for the modern people professional. Our network is vast and we benefit from a huge wealth and resource of knowledge and experience from across the globe. We have a full time based in London supported by a growing team of researchers who are undertaking research into various  people and culture related projects. We are in the process of setting up a global advisory board to support our journey. Our advisory board includes industry leaders from all sectors that bring to the Institute their valuable experience and insight.
Meet the PCA team
The PCA team is based on London. We also have research partners working across the globe.
Meet the PCA Global Advisory Board
The advisory board meet twice a a year to develop the strategic direction and objectives of The PCA. We welcome new members to join the Advisory Board. For more details, please contact Jonathan Rodrigues at [email protected]
The Faculty of Research
The PCA is building its faculty of research with partners from across the globe. Write to us at [email protected] if you would like to work with us.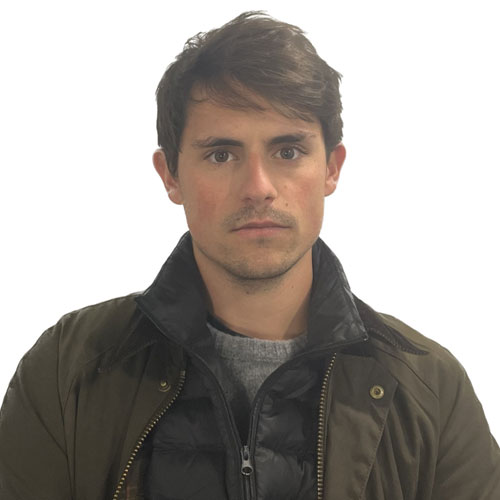 Paolo Sperti
Researcher - Bayes Business School, City, University of London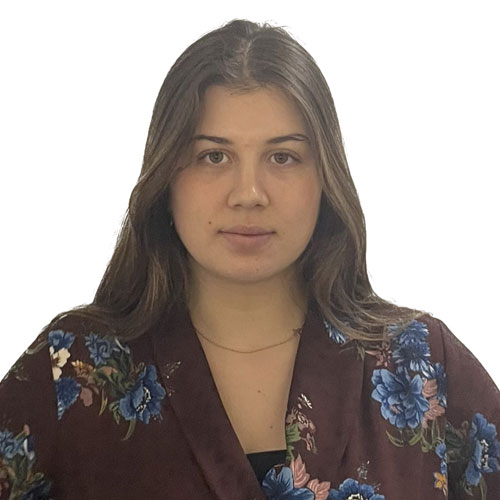 María Vázquez Lanzuela
Researcher - Bayes Business School, City, University of London
Edoardo Parenti
Researcher - Bayes Business School, City, University of London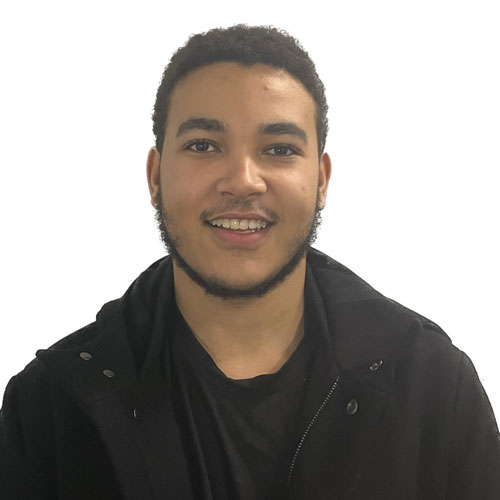 Danté Bouwer
Researcher - Bayes Business School, City, University of London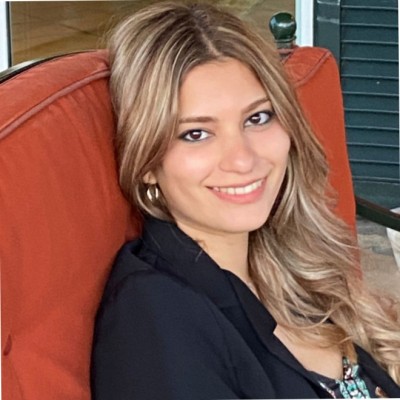 Lucrezia Anselmi
Researcher - Politecnico di Milano Graduate School of Management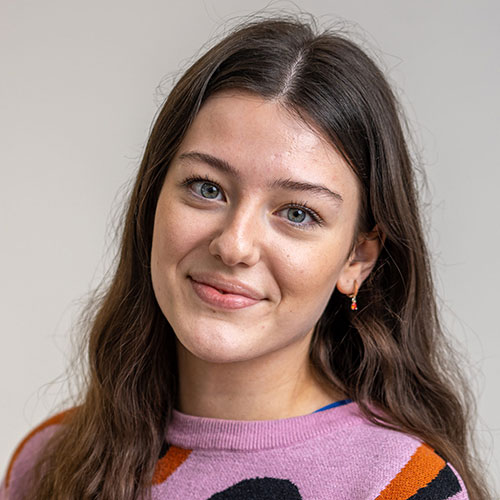 Megan Smith
Independent Researcher